Tapiit Live recently released its first Mental Well-Being course and it has received critical acclaim. The course was initally launched for 'Leaders within the Maritime Industry', however with the current global COVID-19 crisis, new content was created to help all seafarers in need! Already streaming to several vessels we have received positive feedback saying that our course has helped with the crews mental well-being across multiple fleets.
The current economic crisis is extremely tough on seafarers who are stuck at sea for extended periods of time as travel restrictions cause contracts to be prolonged. In some cases certain seafarers are uncertain when they will next be able to leave their vessel which is causing a huge strain on their mental well-being. Tapiit Live and Dr Rachel Glynn-Williams have developed this course to give various tools to support seafarers and help ease their time at sea.
Captain Lee Clarke, Tapiit Live Project Manager, describes how proud he is to be a seafarer saying: "Seafarers come from all walks of life. We face daily struggles of being away from home, hard work and sometimes harsh environments, however I have never been so proud as I am today to call our community of seafarers amazing. You are the unsung heroes of the globe. The Pandemic has devastated countries, yet ships and seafarers continue to keep our homes warm, food in our cupboards and fuel in our cars. "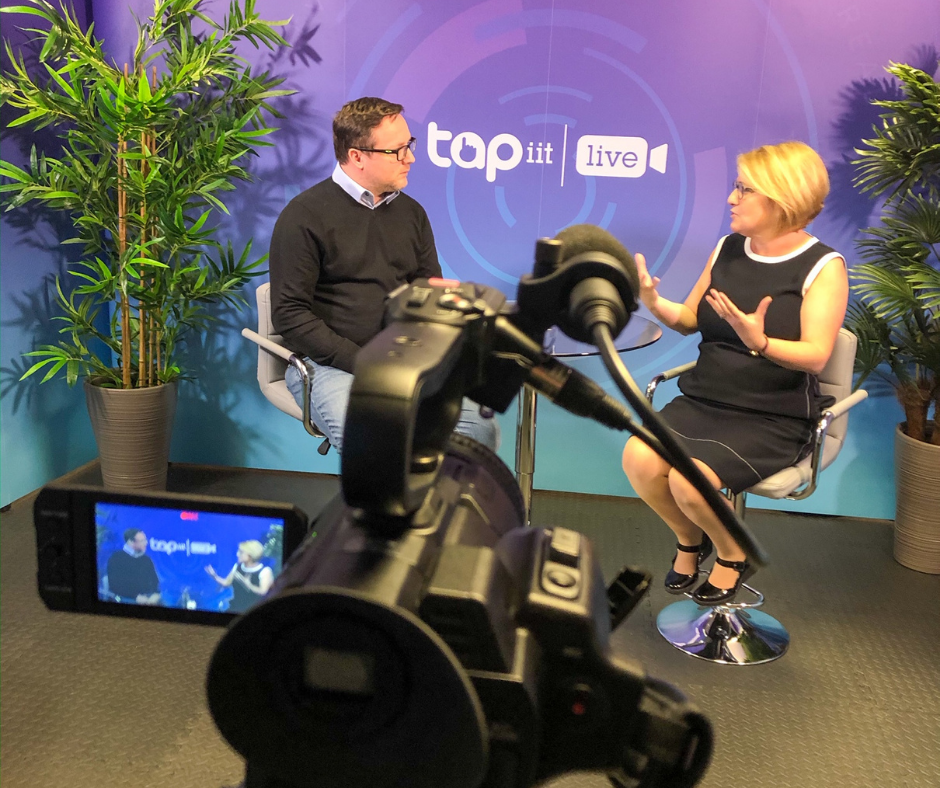 'Mental Well-Being at Sea at Times of Uncertainty' is now available to stream to your vessels. Tapiit Live offers bespoke courses personalised for your vessel. For more information visit our website: https://www.tapiitlive.com/mental-well-being-programme or contact us: info@tapiitlive.com
The Mental Well-Being Programme for the Maritime Industry Brochure: https://www.tapiitlive.com/docs/mental-well-being-programme.pdf