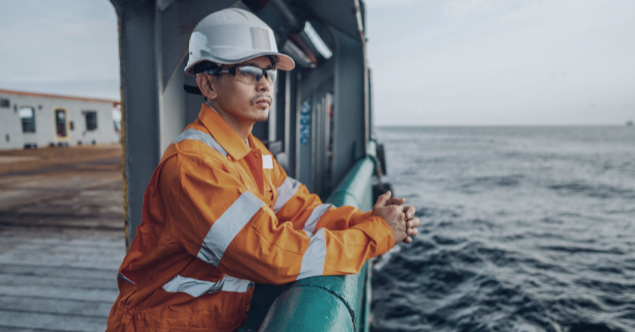 Who is this course for
Maritime Labour Convention (MLC) course is designed for the companies to onboard and introduce to their employees, ashore and/or at sea.


Tailored approach
Tapiit Live will work directly with your company to understand your training requirements and will taylor the course to your needs. We will also work with you to include your company related information, e.g. references, policies, resources.


Training schedule
All courses are delivered on bespoke basis. Training schedule will be agreed with each company and sessions will be live-streamed on the agreed date/time, whether delivered to attendees ashore or directly onboard the vessel.

About the course
This Maritime Labour Convention (MLC) course is designed to provide Senior Shipboard Management and Senior Shoreside Management with a thorough understanding of the MLC legislation. This course can be used as a useful learning tool for Officers preparing to sit their Master's Oral exams.


Aim of the course
Aim of this course is to provide a general understanding of the Maritime Labour Convention, it's clauses and minimum requirements.

Agenda
The course will focus on the 5 main MLC Titles, discussing each one in-depth:
Minimum requirements for seafarers to work onboard a ship
Conditions of employment
Accommodation, recreation, food, and catering
Heath protection, medical care, welfare, and social security protection
Compliance and enforcement
The course is packed with live interactions, discussions, and surveys to help consolidate all participants understanding.
Maritime Labour Convention
A 2.5-hour live interactive course