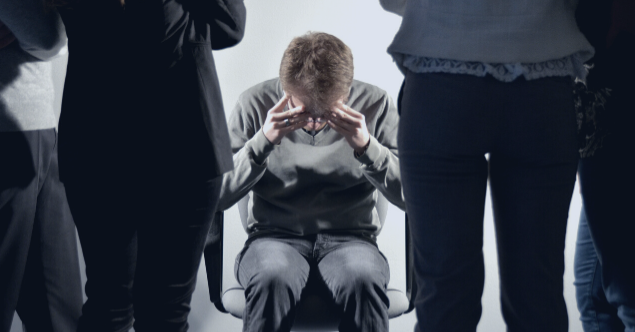 Who is this course for
Bullying and Harassment Training is designed for the companies to onboard and introduce to their employees, ashore and/or at sea.


Tailored approach
Tapiit Live will work directly with your company to understand your training requirements and will taylor the course to your needs. We will also work with you to include your company related information, e.g. references, policies, resources.


Training schedule
All courses are delivered on bespoke basis. Training schedule will be agreed with each company and sessions will be live-streamed on the agreed date/time, whether delivered to attendees ashore or directly onboard the vessel.


About the course
Bullying and Harassment Training at work, whether ashore or at sea, can take many forms and it is essential for every individual to know which behaviors are not acceptable. It is also vital to understand the impact of certain actions and how those actions affect the working environment.


Aim of the course
Understand what bullying, discrimination, harassment and sexual harassment are
Be clear that it is never acceptable or allowable
Understand the impact on individuals and wider effects on crew/employees and operations
Know what to do if it happens
Focus on building a safe, supportive crew/employee community

Agenda
Where is the line between playful teasing/joking and bullying? Where is the line between strict management and bullying?
Defining bullying, discrimination, harassment, sexual harassment & sexual violence.
Impact on the victim and the perpetrator (the bully).
Taking action action
What to do if it happens to you?
What to do if you see it happening?
What to do if someone tells you they are being bullied, harassed or sexually harassed.
What if you realise YOU are doing it?
Policies and procedures
Resources
Bullying & Harassment
A 1-hour live interactive course
Dr Rachel Glynn-Williams