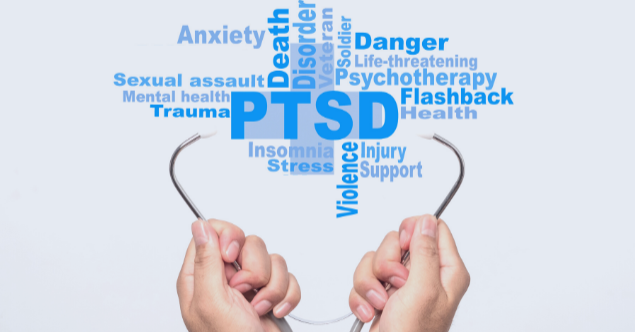 Who is this course for
Trauma and PTSD Awareness course is designed for the companies to onboard and introduce to their employees, ashore and/or at sea.


Tailored approach
Tapiit Live will work directly with your company to understand your training requirements and will taylor the course to your needs. We will also work with you to include your company related information, e.g. references, policies, resources.

Training schedule
All courses are delivered on bespoke basis. Training schedule will be agreed with each company and sessions will be live-streamed on the agreed date/time, whether delivered to attendees ashore or directly onboard the vessel.


About the course
Our bodies and minds react very differently to traumatic events, which cause different symptoms and consequences. This course is designed to equip attendees with basic trauma awareness so that they can recognise symptoms and provide help at the time when they or they colleagues need it the most.


Aim of the course
Raise general understanding of traumatic events and body/mind reactions to those events
Identify tools that can help prevent post-traumatic symptoms
Raise awareness of the Post Traumatic Stress Disorder (PTSD)
Provide tools that could help individuals throughout their career, shall they face the traumatic event
Provide general understanding of how to recognise trauma symptoms in order to help themselves and other around


Agenda
What is trauma traumatic stress and what can cause it
Physical and emotional traumas that affect us
Different body and mind reactions to trauma
The survival response
Techniques manage post-traumatic symptoms
Post-Traumatic Stress Disorder (PTSD)
Trauma and PTSD Awareness
A 1 hour live-streamed course