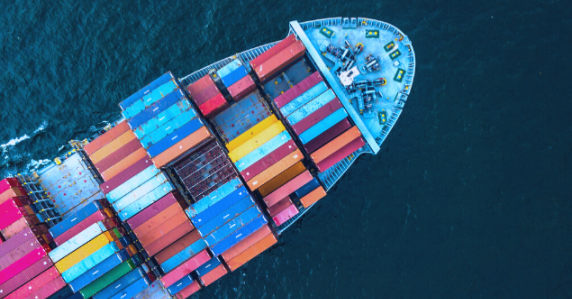 Who is this course for
Introduction to the Maritime Industry course is designed for the companies to onboard and introduce to their new employees, ashore or at sea, in order to provide a general overview of the industry, vessel types and various roles within the maritime sector at sea and ashore.


Tailored approach
Tapiit Live will work directly with your company to understand your training requirements and will taylor the course to your needs. We will also work with you to include your company related information, e.g. references, policies, resources.


Training schedule
All courses are delivered on bespoke basis. Training schedule will be agreed with each company and sessions will be live-streamed on the agreed date/time, whether delivered to attendees ashore or directly onboard the vessel.

About the course
This course will provide attendees with a good understanding of individual industries within the maritime sector. This course will explore maritime history, non-traditional maritime industries (cybersecurity, blockchain, etc.), and the future concepts of shipping. We cover a vast range of industries and careers within it, including shipping, surveying, shipbuilding, repairs and maintenance, port operations, offshore energy, maritime tourism, and maritime law.

Aim of the course
To provide basic

knowledge of the maritime sector

To provide an insignt

to various roles and careers within the industry

To provide an

insight into life at sea

Agenda
Various departments and roles onboard
Life st sea, what a typical day onboard looks like
Pros and cons of working at sea
Types of vessels
Cadetships
Diverse careers ashore
*Users need a computer or mobile device with a working webcam and microphone.
View minimum system requirements.
Introduction to the Maritime Industry
A 1 hour live-streamed course