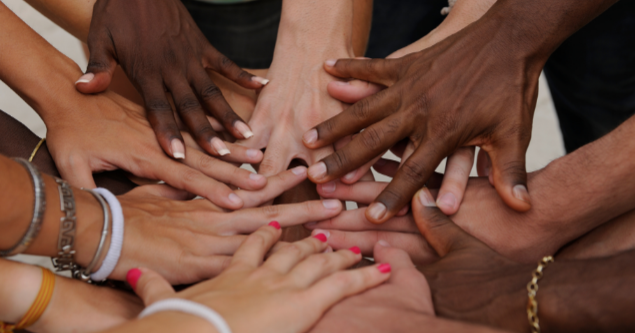 Who is this course for
Diversity and Inclusion course is designed for the companies to onboard and introduce to their employees, ashore and/or at sea.


Tailored approach
Tapiit Live will work directly with your company to understand your training requirements and will taylor the course to your needs. We will also work with you to include your company related information, e.g. references, policies, resources.


Training schedule
All courses are delivered on bespoke basis. Training schedule will be agreed with each company and sessions will be live-streamed on the agreed date/time, whether delivered to attendees ashore or directly onboard the vessel.

About the course
The maritime industry consists of seafarers of various nationalities, cultures, faiths, beliefs, genders and much more. We believe that the maritime industry is one of the most diverse industries in the world. Within this course we aim to highlight the importance of diversity within the maritime industry. We will do this by creating real life scenarios and discussions to help seafarers establish a general mutual understanding of their colleague's differences while onboard a vessel. We believe that crew that maintain good working relationships are more productive in their daily working environment by having a sense of trust, inclusion and respect.

Aim of the course
Define diversity within the maritime industry and the importance of such diversity
Provide clear understanding of what diversity is and what it is not.
Raise a greater awareness and sensitivity to diversity issues that go well beyond the assumed categories.
Raise awareness of unconscious bias
Recommend behavioural tools for fostering a more cohesive workplace

Agenda
Definition of diversity, common terms and examples
Implementation of Diversity and Inclusion into your team/company values
Discrimination
6 C Tools that help embrace diversity
Equality framework
*Users need a computer or mobile device with a working webcam and microphone.
View minimum system requirements.
Diversity and Inclusion
A 1-hour live interactive course
Captain Lee Clarke