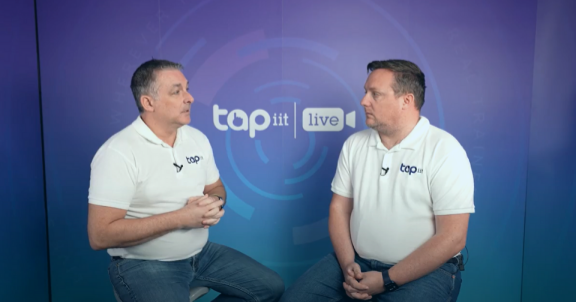 About
'Mental Wellbeing Programme for Cadets' supports the 3-year training programme and is delivered through a series of individual on-demand modules, monthly live-streamed Q&A sessions and events. The aim of the programme is to deliver engaging and supportive, cadet focused well-being and leadership training.
Tapiit will deliver individual modules for the vital pinch points of the cadetship, reflecting the ever-increasing challenges cadets are facing.

Modules
Introduction to the Maritime Industry
Dealing with being away from home
Coping with financial independence
Dealing with higher education pressures
Managing peer pressure
Mental health awareness
Celebrating different cultures
Understanding isolation onboard
Harsh and unique environments onboard
Interacting with senior officers
Diversity and inclusion
Bullying and harassment
Resilience training
Trauma and PTSD awareness
MCA orals and dealing with possible failure
Leap from Cadet to Officer
Steps to leadership
*Users need a computer or mobile device with a working webcam and microphone.
View minimum system requirements.
Cadet Wellbeing Programme
Tapiit